10. Oct. 2018
Under the lead of Lucy Vojtová a team of experts from the Biomaterials Team of Advanced Polymers and Composites group will focus on new bioactive hemostatics and wound coverage by renewable sources on a basis of collagen and cellulose. During this four year-long project under TAČR ESPILON the scientists from CEITEC BUT will cooperate for example with Veterinary research institute and Veterinary and Pharmaceutical university Brno. Improvement of current products should lead to price reduction and wider distribution to Third World countries.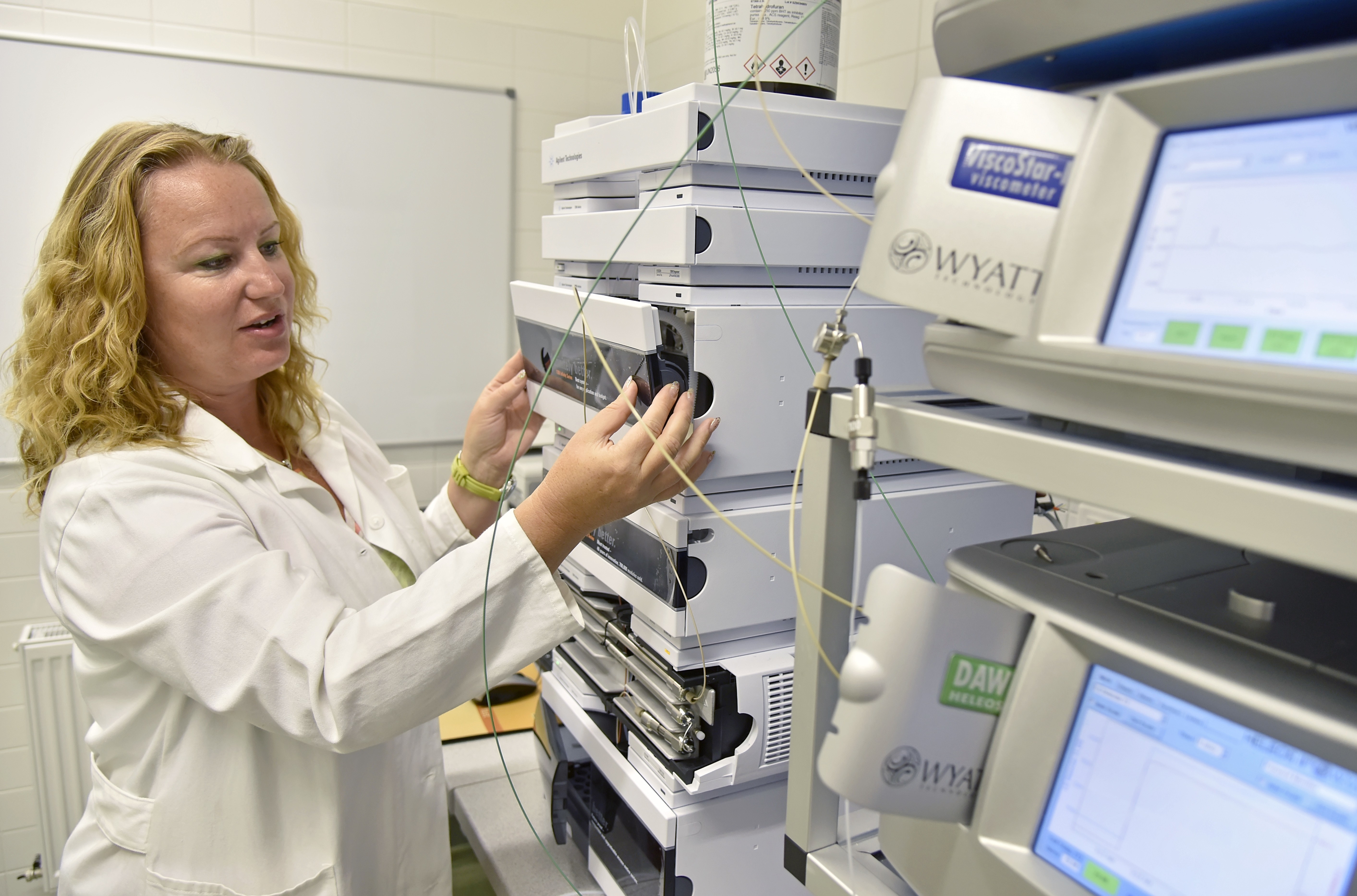 In this applied research scientists will focus on preparation of new porous biomaterials on a basis of collagen and cellulose. These should have a multiple use in medicine and replace current materials in the future. More specifically a new functional patter of hemostatics, wound coverage for hard-to-heal wounds and biologically active wound coverage stimulating healing will be created.
"Besides the improvement of current product qualities, we also expect decrease of price thanks to project guarantors who will supply new input materials and have long term experience with hemostatics. It should boost an expansion of the developed products within Czech healthcare institutions and also ensure competitive price for export. We believe that thanks to lower price we will be able to enter developing markets," says Lucy Vojtová while pointing out that in developing countries these products are currently unavailable due to the high price.
Author: Zuzana Pospisilova