CEITEC MU Seeks Volunteers for Brain and Mind Research
17. July 2018
Share via Facebook Share via Twitter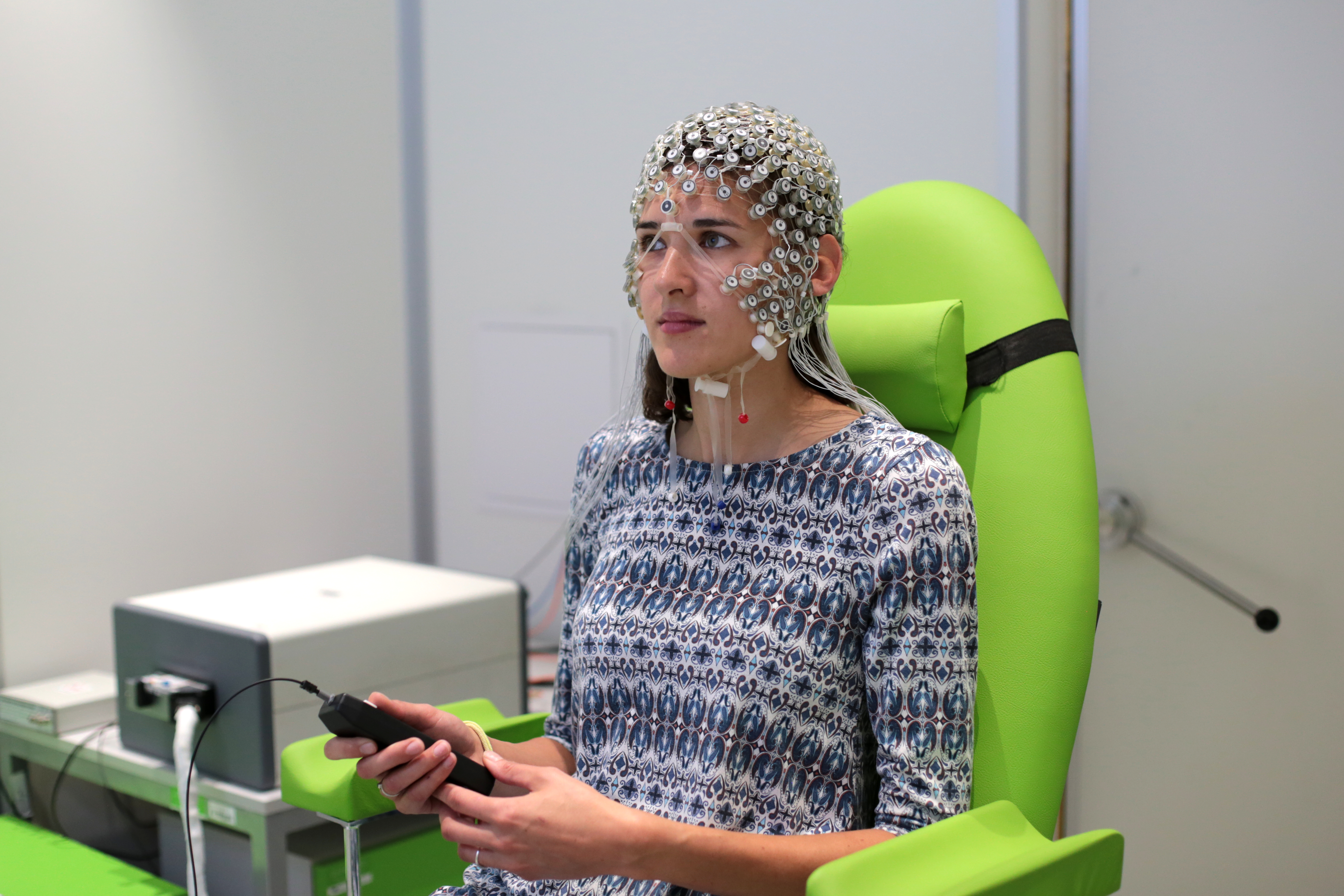 Does the stress from the persecution for the Holocaust transfer to descendants of prosecuted? This question and many more examine experts from Masaryk University. They're always looking for new people to participate in the research to help define their results. To make comparisons, they are looking for persecuted people and their offspring, as well as those who did not have a similar situation of exposure. This is why CEITEC is setting up a database of volunteers who will be willing to participate in this or dozens future research oportunities, thus contributing to the development of neuroscience and the search for new possibilities of diagnosis or treatment of various diseases.
The database is being developed by the Laboratory of Multimodal and Functional Imaging Laboratory (MAFIL) at CEITEC MU, where scientists are looking for (e.g.) very early signs of Parkinson's or Alzheimer's disease using magnetic resonance imaging and other devices.
"In addition to the patients with the disease being studied, there is always a need for healthy people as a so-called control sample, which allows us to observe differences in the structure of the brain. But these people are hard to find. By creating a database of volunteers, researchers will be able to address them with a request to participate in a particular study. It will be a greate help for scientists, "explained Lubomir Vojtisek of the MAFIL.
If you are interested in participation, enlist in our database HERE.
In case of questions, contact us at volunteers.mafil@ceitec.muni.cz.