The First Agro-Innovation Forum Organized at CEITEC
23. Apr. 2018
Share via Facebook Share via Twitter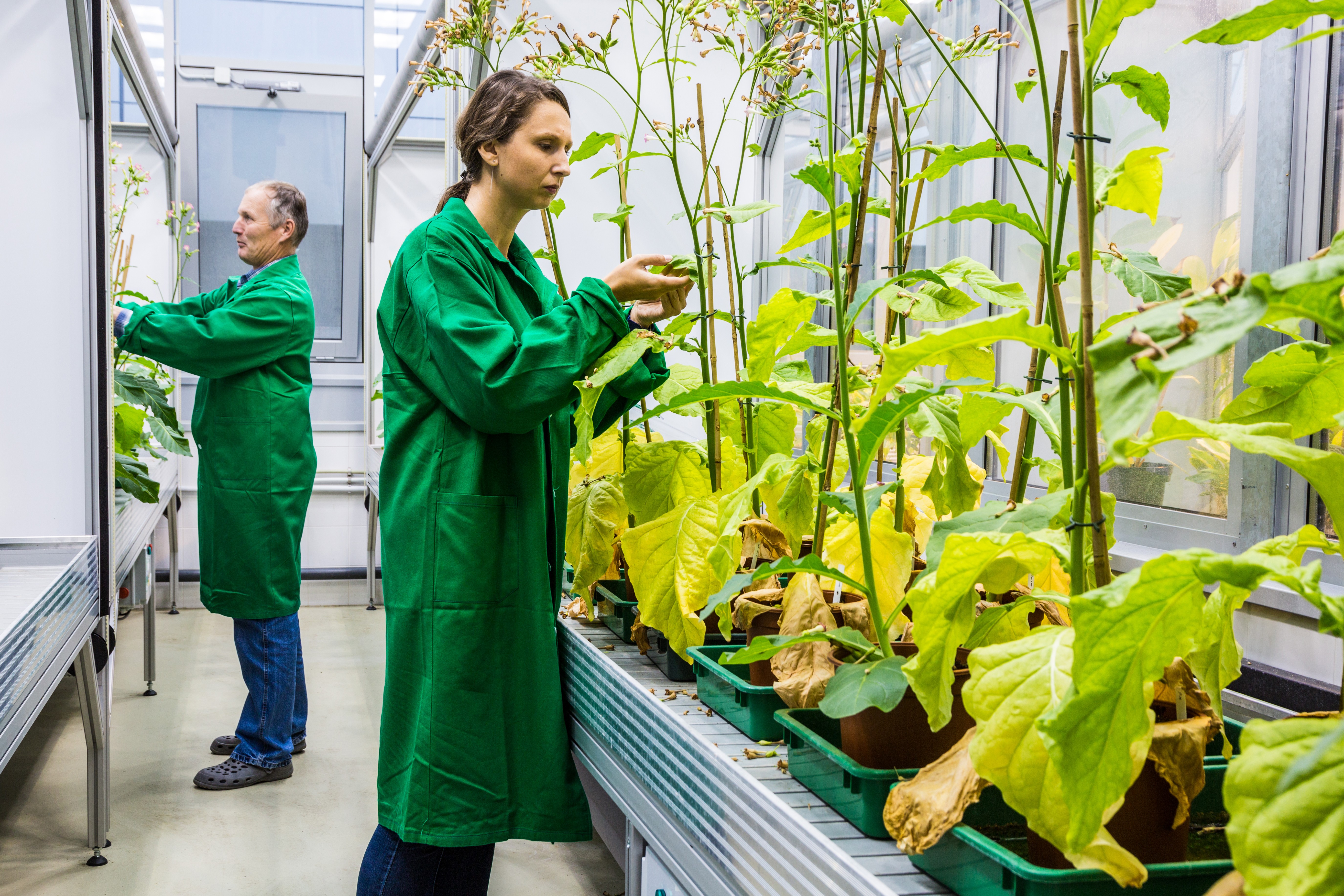 Nowadays agriculture provides food for 7 billion people compared to 1.6 billion only 100 years ago. By 2050, global population is projected to increase with additional 2 billion people which will require 50% to 70% more food. Climate change, urbanization, and a limited amount of arable land are adding even more complexity to the issue. Czech agriculture is mainly affected by climatic events such as hot and dry summers, mild winters and constantly decreasing quality of the soil.
Global, as well as local agriculture, is ready for innovative solutions to establish global food security and sustain ecological balance. Leading plant scientists from CEITEC met on 10. April 2018 with representatives of local agricultural biotechnology companies to exchange their know-how and expertise to be able to provide innovative solutions to address these challenges. Collaboration between academia and industry is a great way to increase the practical relevance of basic research, to provide access to the newest research results to the local companies and to strengthen the regional innovation potential.
The event was hosted by Central European Institute of Technology (CEITEC) and coincided with the TECHAGRO Brno – one of the three biggest agricultural exhibitions in Europe, and with the Conference for Future of the Czech Agriculture.