24. Mar. 2022
JAROSLAV KOCA BRIDGE FUND is a traditional internal stipend fund addressed to CEITEC PhD students which aims to promote interdisciplinary projects connecting life sciences and material sciences at CEITEC. For the fifth consecutive year, CEITEC would like to award students engaged in an interesting multidisciplinary project connecting the two major disciplines in which the institute is excelling. The selected students will have the opportunity to spend time in two laboratories and combine the newest findings from both areas - life and material sciences. This year, the BRIDGE FUND was renamed after the deceased professor Jaroslav Koca. Jaroslav Koca was a visionary chemist and structural biologist, who was one of the founding members of the CEITEC consortium and who successfully realised CEITEC´s vision of international recognised multidisciplinary research centre as its scientific director.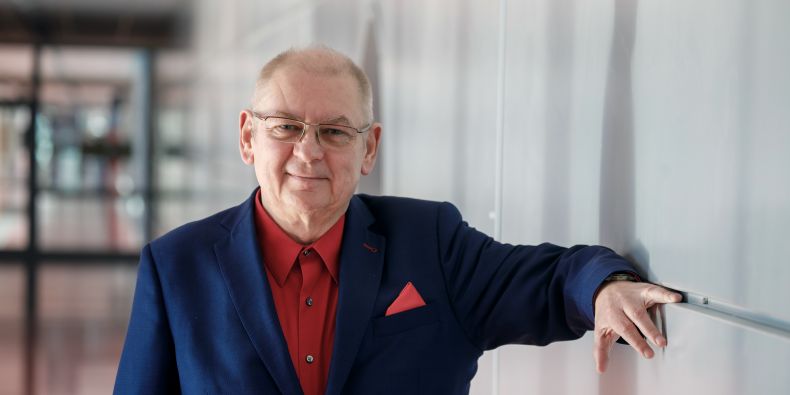 Students whose projects will be accepted will receive additional monthly stipend of 10 000 CZK and 50 000 CZK lump sum for consumables per year. The stipend is assigned for fixed duration of one year (September 2022 – August 2023). The awarded student has a possibility to apply in the next call for an additional extension, with the explanation of why her/his project should be funded for one more year. The deadline for applications is 31 May 2022.
"Finding interdisciplinary projects across disciplines as diverse as life and material science is hard, however our students and their mentors thus far manage quite well. With the rebranding of the Bridge fund to bear the name of its founder and tireless promoter, we have an obligation to keep it going. Jaroslav Koca wouldn't have it any other way," says Pavel Tomancak, the director of the CEITEC consortium.
More information and JAROSLAV KOCA BRIDGE FUND application can be found HERE.