About event
Join us for September's session of the Life after PhD/Career Café Live event series. This time we welcome Emanuela Sani, Ph.D., a program officer of the Life Sciences department in the John Templeton Foundation.
Ema is willing to share her career experience with you. What difficulties did she face? What would she recommend to young scientists?
You can join the lecture online on Thursday, 29 September 2022, 15:00-16:30 CET via ZOOM. Access information will be received upon the registration.
Please register until 26. 9. 2022.
Programme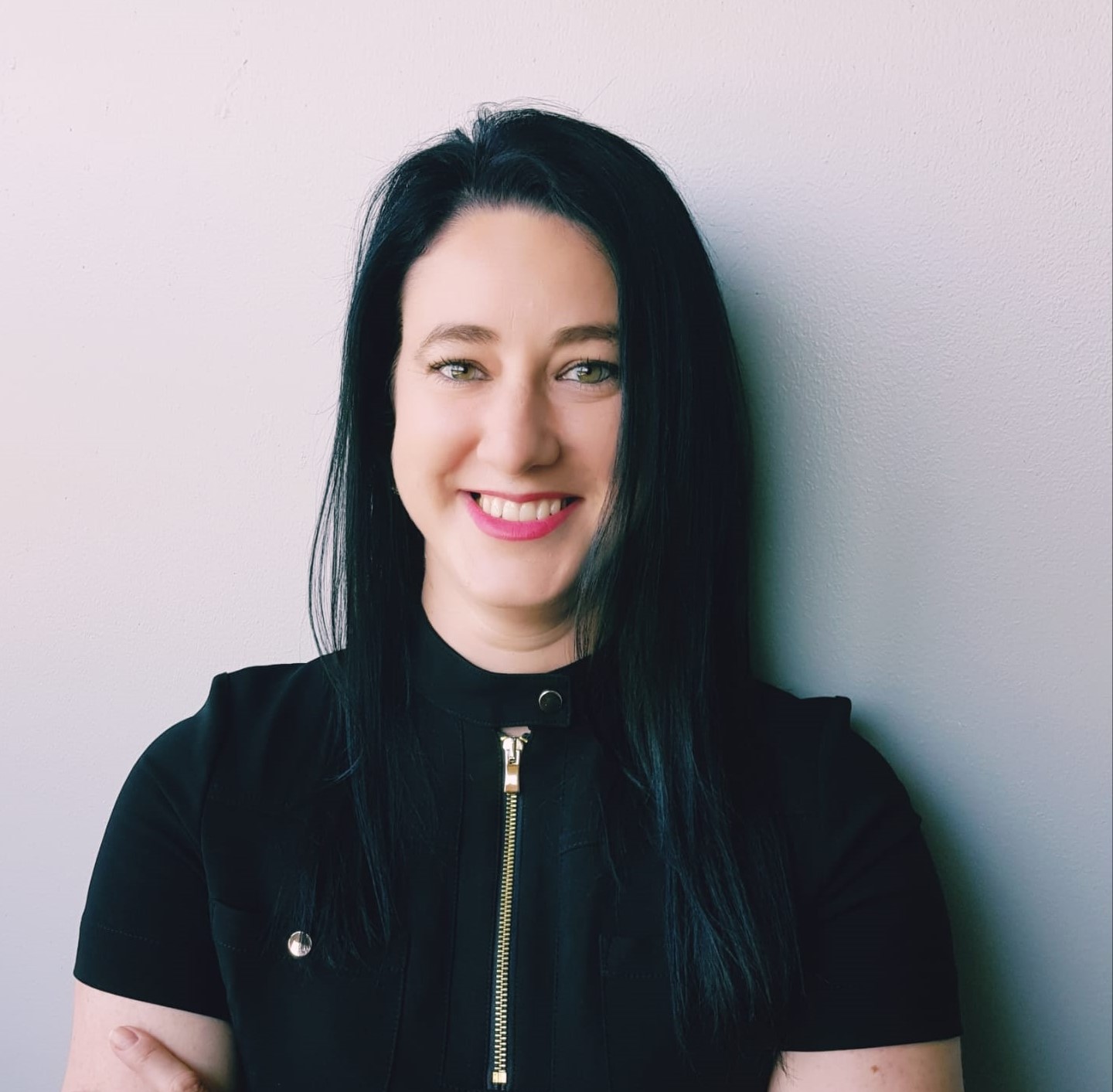 Emanuela obtained a B.A in Agro-biotechnology and a M.S in Plants and Micro-organism biotechnology at the University of Pisa (Italy).
She then moved to Scotland to pursue her growing interest in plant epigenetics and completed a Ph.D. in Cell and Molecular Biology at the University of Glasgow (UK).
From 2013 to 2021 Emanuela worked as Research Associate at the Wellcome Trust Centre for Cell Biology at the University of Edinburgh. She was investigating epigenetic mechanisms able to influence transcription, splicing and other aspect of RNA biology.
In 2020 the Covid-19 pandemic struck the world, and at the time Emanuela was part of a research group specialized in RNA processing. The group leader took the opportunity to shift the lab research focus over the new RNA virus.
Consequently, Emanuela initiated a collaboration with a virology lab at the University of Edinburgh and worked on comparative analysis of coronaviruses until spring 2021.
Her research on cell biology of plants, yeast and coronavirus has resulted in several peer-reviewed publications.
In summer 2021, Emanuela decided to leave the academic research and move overseas to the USA to join the John Templeton Foundation as a program officer of the Life Sciences department. Here she is managing both Genetics and Exceptional Cognitive Talent & Genius Portfolios. Emanuela is responsible for all the aspects of grant making and monitoring, but also for developing new funding initiatives that advance current and future strategic priorities in Life Sciences.