Organisational Structure
CEITEC is a consortium of 6 partners, where every partner institution has got its own organisational CEITEC unit with a local management.
CEITEC is steered by Central Office where Markus Dettenhofer, executive director and Jaroslav Koča, scientific director are based.
CEITEC organisational units, such as CEITEC Masaryk University and CEITEC Brno University of Technology, are managed by their own management team.
CEITEC Masaryk University Director: Jiří Nantl

CEITEC Brno University of Technology Director: Radimír Vrba

CEITEC Mendel University Director: Jan Zouhar

CEITEC Veterinary and Pharmaceutical University Director: Jiří Smola

CEITEC Physics of Materials, Materials of the Academy of Sciences of the Czech Republic Director: Luboš Náhlík

CEITEC Veterinary Research Institute Director: Martin Anger
---
International Management
The system of management and internal setting of CEITEC has been inspired and set according to the most significant scientific institutions, top management is covered by foreign experts in science; the internal language is English. It is based on a regular evaluation of the quality of scientific results carried out by an independent team of top world experts in the given fields. An independent evaluation according to strict international standards is ensured by the Coordination Board and the International Scientific Advisory Board, whose members are significant people in foreign and Czech science.
---
Coordination Board
The highest authority of the Centre has been operational since December 2009. From the end of 2010 it meets on a quarterly basis (March, June, September, and December). The Board approves the Governing Documents (including among others the budget of the Central Management Structure), Common Rules and Policies and makes other key decisions, such as the approval of nominations for the Executive and Scientific Director. Coordination Board is composed of representatives of project partners and external representatives.
Nominated Members – statutory representatives:
Prof. MUDr. Martin Bareš, Ph.D., rector, Masaryk University
Prof. RNDr. Petr Štěpánek, CSc., rector, Brno University of Technology
prof. Ing. Danuše Nerudová, Ph.D., rector, Mendel University in Brno
Prof. MVDr. Alois Nečas Ph.D., MBA, rector, University of Veterinary and Pharmaceutical Sciences Brno
Prof. RNDr. Ludvík Kunz, CSc., dr. h. c., director, Institute of Physics of Materials
Prof. MVDr. Alfred Hera, CSc., director, Veterinary Research Institute
Expert Representatives:
Prof. Stefan Maier, Co-Director of Centre for Plasmonics & Metamaterials, Imperial College London, United Kingdom
Ing. Jaroslav Doležal, CSc., Ex-National Executive, Honeywell, Czech Republic
Guests: Governor of SM, Mayor of Brno, JIC Director
---
International Scientific Advisory Board (ISAB)
The highest scientific advisory body of the Centre that meets twice a year, at least once physically in Brno. The Board plays a crucial role in the Common Evaluation of Scientific Excellence as it sets the criteria, comments on the planned research activities and gives recommendations regarding strategic positioning of the Centre.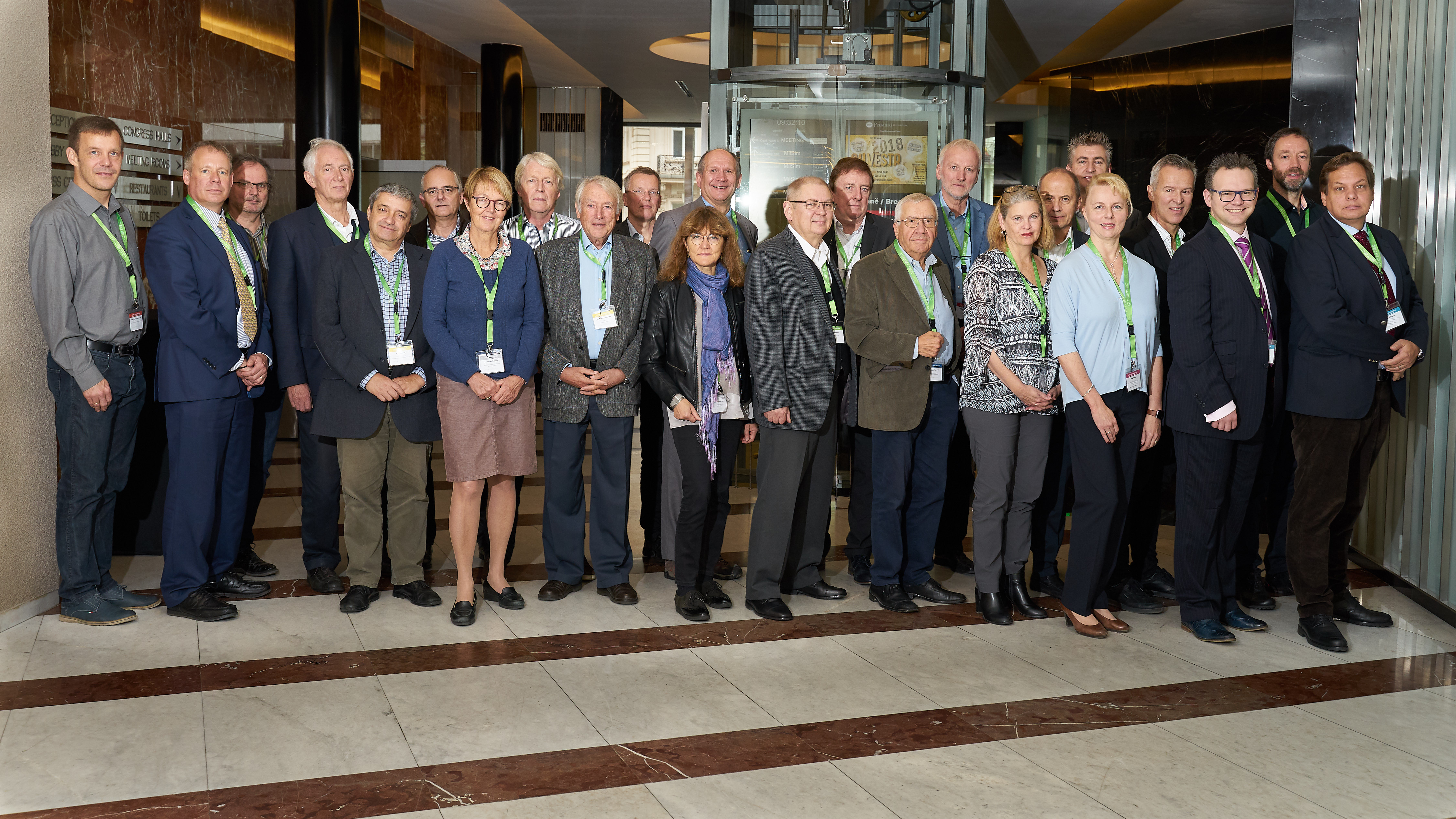 ISAB Members: