28. July 2020
The Academic Senate of Masaryk University (MU) has approved the new members of the CEITEC MU Scientific Board. The members were nominated by Jirí Nantl, Director of the Institute. The Scientific Board serves as a strategic advisory body to the Director and has 20 members. 11 of the members are from Masaryk University, and the other nine external members are leading figures from Czech and foreign science, such as Professor Eva Zazimalova, President of the Academy of Sciences of the Czech Republic. The new three-year terms for office began on 1st July 2020.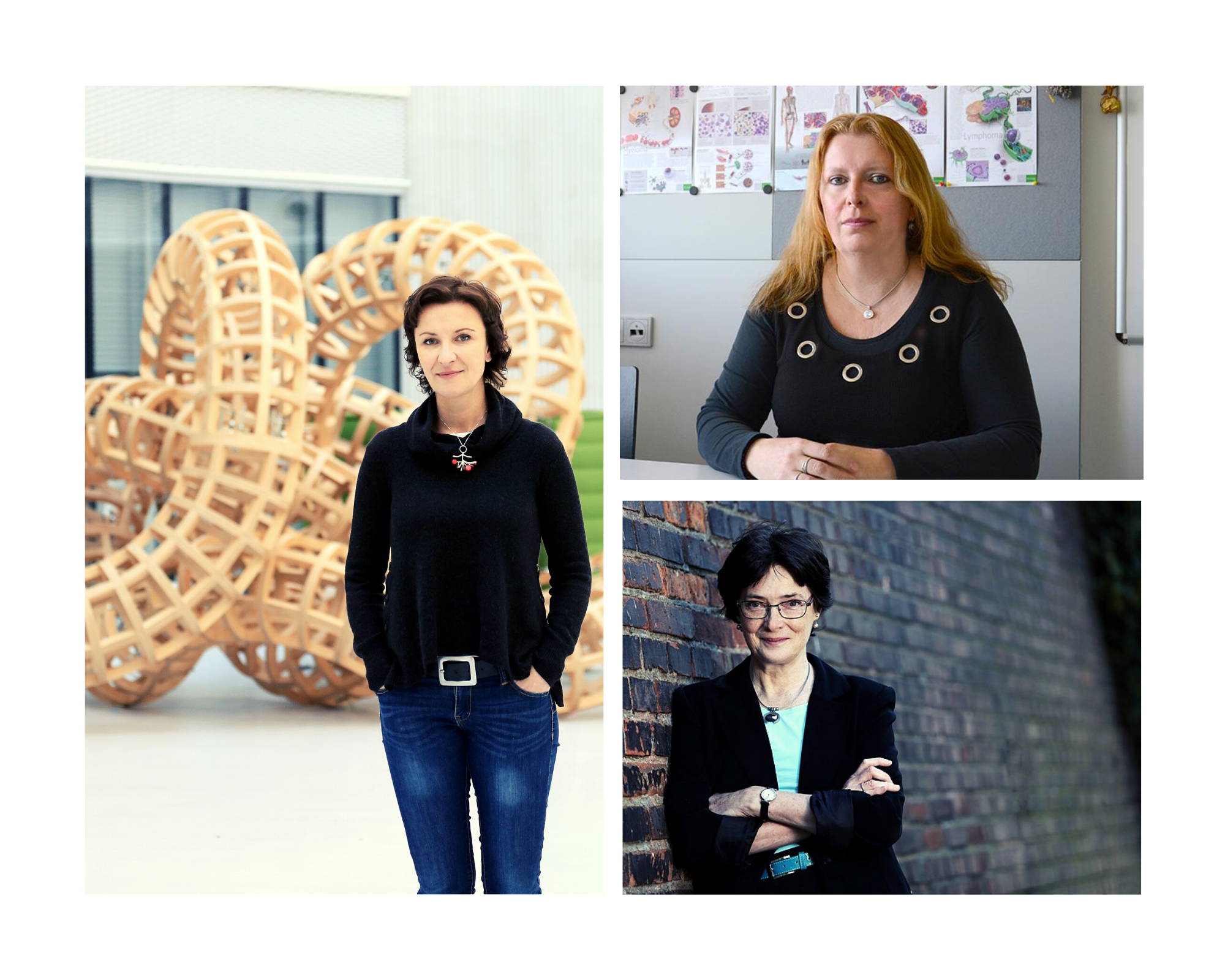 One-third (6) of all members of the current Scientific Board are women. During the last term, there were only three female members of the Scientific Board, and in 2016, there was only one. This significant increase of women among Scientific Board members reflects the Institute's long-term effort to increase the participation of women in the Institute's decision-making and advisory bodies, formulated in the Gender Equality Plan.
The newly elected members of the Scientific Board include Sarka Pospisilova, Vice-Rector for Science and Research at Masaryk University, Stepanka Vanacova, Research Group Leader and member of the prestigious European Molecular Biology Organisation, EMBO, as well as Eva Zazimalova, President of the Academy of Sciences of the Czech Republic. Other new members include Jan Cacek, Dean of the Faculty of Sports Studies at Masaryk University, and Martin Repko, Dean of the Faculty of Medicine at Masaryk University.
The role of the Scientific Board is to discuss topics that influence the strategic direction of the Institute, such as results from the internal evaluation of the quality of scientific activities, and to propose measures that correspond with conclusions from the joint evaluation of CEITEC's scientific excellence. Therefore, it is a huge advantage that almost half of the members are external.
During the previous period, the Scientific Board discussed the Institute's strategy for the period until 2020 and its implementation, and constructively debated the new career system that the Institute introduced in order to set transparent principles that would be in line with principles from the HR Excellence in Research (HR Award). CEITEC MU has been a proud holder of the HR Award since 2019. Thanks to the Scientific Board, the Institute has managed to resolve difficult internal debates and to reach consensus, even during the introduction of unpopular steps, such as the prevention of inbreeding. In the past, the Scientific Board also contributed to the debate regarding the creation of new research groups, and commented on difficult issues such as the closing of research groups.
In the upcoming term, members of the Scientific Board will have to discuss the new strategic plan of the Institute for the period of 2021-2027, and decide about the new recruitment policy.
The complete list of CEITEC MU Scientific Board members can be found HERE.