HR Award News
A new methodology for dealing with cases of sexual harassment
24. 5. 2022
A new methodology is available at Masaryk University, which relates to the issue of inappropriate sexual behavior and which is intended to prevent similar behavior. This manual, which was created by respected professionals with many years of experience in the field, includes definitions of inappropriate behavior, including recommendations on how to react in such a moment. The manual also includes a clearly described mechanism for subsequent resolution of problematic situations. At the same time, so-called contact persons were trained and appointed, who you can contact in such situations. Comprehensive information can be found HERE.
Leadership Policy as Tool to Inspire, Develop and Empower Leaders and Their Team Members
14. 4. 2022
Behind great success are often great leaders. But are great leaders born or made? Researchers across the globe have tried answering this question. They tried to discover whether there's a genetic component to leadership or if it's something people learn from a teacher or coach. Researchers concluded that the answer likely involved an element of both – nature and nurture. Most experts agree that exceptional leaders make time to develop their own craft. Good leaders emerge by developing their natural talents, and CEITEC´s new Leadership Policy provides several practical tools that help CEITEC´s leaders to develop their leadership skills and to inspire, develop and empower their team members. Read more HERE.
CEITEC at Masaryk University is Introducing its Third Gender Equality Plan
29. 11. 2021
CEITEC MU recently approved its third gender equality plan – so called GEP III. This third plan builds upon the first two GEPs. It reacts to challenges in the area of gender equality as identified by the European Commission and, most importantly, on results of the gender audit of the organisation that was done in the first half of this year in a valuable dialogue with researchers and based on gender-disaggregated data analysis. Read more HERE.
​Well-Executed Onboarding Results in Greater Employee Satisfaction and Better Performance
17. 3. 2021
The recently published Director's Measure Onboarding of CEITEC MU Employees defines the core principles of the institutional onboarding process. This important step was taken as a result of the HR Award gap analysis conducted in 2018, which pointed out that the onboarding process was not coherent across all research groups and didn´t fulfill the high standards commonly practiced at western institutes. A successful onboarding process is crucial for any organisation as it has a positive impact on employees´ well-being and also their productivity. It prepares employees for their new professional role and introduces the institute's culture and what CEITEC has to offer. It also engages employees, creating researchers that are committed to the institute´s success and who quickly feel like full-fledged members of the CEITEC scientific community. Studies show that the first 90 days are the most essential for building relationships with colleagues and the organisation. Full article HERE.
​ Recruitment Policy as a Tool for Scientific Excellence
4. 1. 2021
CEITEC is a centre of scientific excellence and its goal is to produce high quality basic research results that will be published in prestigious and highly cited journals. But what is the secret of excellent research? The research output of every research group is mostly influenced by the skill set and motivation of its lab members. The aim of the new Recruitment Policy of CEITEC Masaryk University is to attract, motivate and retain the best possible candidates for any given research position, based solely on merit and best-fit with the values and strategic goals of the institute. Read more HERE.
Get to Know the CEITEC MU Administration
1. 9. 2020
Do you need to promptly find out who (and how) can help you with the administrative matters at CEITEC MU? We have prepared a web portal where you can find all important information (available HERE). The aim of this "noticeboard" is to clearly and concisely present all individual workplaces, including the contact information of employees and their scope of duties. There is also a section called "Frequently Asked Questions," where the most frequent questions, usually asked by our researchers, are answered. We believe that you will find this presentation to be well-arranged and helpful, and will quickly find an answer to your question or the right person that can help you. We will further develop the website so that it becomes a common and pleasant tool that helps all employees.
​ ​
Your Guide to CEITEC MU
23. 3. 2020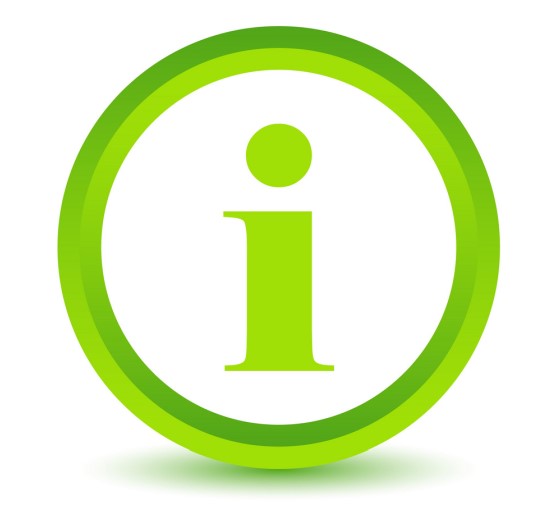 The proper orientation of new employees is crucial for their productive start on a new team and at the Institute. A new informational brochure for CEITEC MU employees brings a complex range of information, valid for all employees (not only new ones). You can download the brochure HERE.
International Day of Women and Girls in Science 2020
11. 2. 2020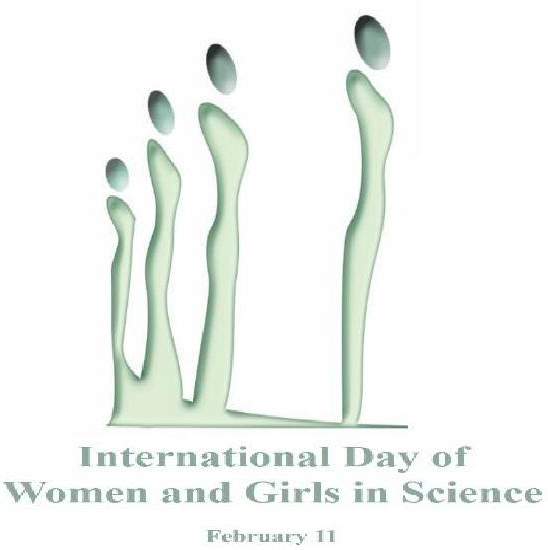 We celebrated the International Day of Women and Girls in Science on 11 February 2020 to honour the contribution of women to science and society. Women scientists are behind groundbreaking research all around the world. Despite their remarkable contribution to science, women still represent only one third of researchers globally, are paid less than their male colleagues, and their work rarely receives the recognition it deserves. CEITEC would like to thank to all of its women for their astounding contribution to science and the society. ​Read more HERE.
PhD Student Aneta Lederer from CEITEC Receives the Martina Roesel Memorial Grant, Which Offers Her to Combine a Scientific Career with Motherhood
18.12. 2019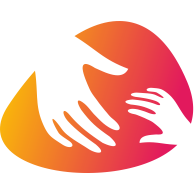 The Martina Roeselová Fund aims to support scientists working in the field of natural sciences who seek to combine competitive scientific work with quality care for preschool children. The Fund provides a financial contribution to selected scientists called the Martina Roeselová Memorial Grant.
CEITEC is well aware of this problem and has therefore developed a range of tools and measures consolidated in the so-called Work-Life-Balance Policy. These measures make it possible to set support conditions for employees at different stages of their scientific careers as well as during motherhood. ​Please read more HERE, the whole article is available in Czech only.
LIBRA Project Successfully Concluded. Unifying Innovative Efforts of European Research Centres to Achieve Gender Equality in Academia
21. 6. 2019
The main goal of the LIBRA project (2015-2019) was to increase the representation and participation of women in leadership positions in life sciences. In Europe, approximately half of our PhD students are women. However, the levels of women researchers start to decrease at the postdoctoral level and drop dramatically in leadership positions (with 20% as grade A researchers and 15.5% as Directors). These numbers demonstrate a dramatic waste of talent and resources in research. ​Read more HERE.
CEITEC MU Promotes Bottom-up Internal Communication and Interconnection of Different Groups of Employees
22. 5. 2019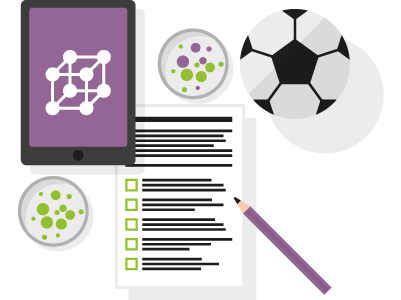 Bottom-up communication is vital for building a good working environment that is built upon the partnership between employees and the management. An interconnection of different groups of employees is important as well, broadening cooperation, as well as mutual understanding (e.g., between researchers and support staff).
A new document (login to IS.MUN.CZI is required) summarises available channels, tools, events, and support measures for all categories of employees, as defined by the Career System, and identifies space for future development. In the second part, recommendations are made for further improvement in this area. The recommendations were discussed by the management and the Director's Board in May, and their implementation was approved by the Director. Find out, what's available for you and what is planned for the future.
All employees are strongly encouraged to give their comments, feedback and ideas on this summary report and recommendations formulated! Please contact us at hraward@ceitec.muni.cz.
CEITEC MU Adopted New Career System
15. 5. 2019
​After two years of internal discussions, and based on consultations with the Scientific Board of the Institute, the new CEITEC MU Career System was adopted, and has been effective as of 1st April 2019. The Career System formalises and specifies the principles that are internationally applied at life science institutes. It prevents the inheritance of research groups, and incorporates measures against inbreeding. The norm regulates the principles and prerequisites of career advancements, career development, and career changes for employees working at CEITEC MU. Read more.
Keep Your Life Balanced While You Are Working at CEITEC MU
13. 5. 2019
A portal focused on work-life balance has been developed in order to offer not only information, but also tools for each employee's personal self-assessment, reflection, and self-development – both in their career and personal life. You can benefit from two online courses and consult with your supervisor about your results.
Last but not least, you can also find a complete CEITEC MU WLB Policy with all the tools available for a better work-life balance.
CEITEC MU Was Granted HR Award
7. 1. 2019
CEITEC MU was awarded the HR Excellence in Research Award, known as the HR Award, as the first research institute in the Czech Republic. Read more.